County Rd 10
Elkhart, IL 62634
The Elkhart Cemetery is located on Elkhart Hill. The entrance to the Cemetery is an officical Looking for Lincoln stop with an interpretive panel giving the connection with Abraham Lincoln to Elkhart, through the Latham Family and Gillett Family.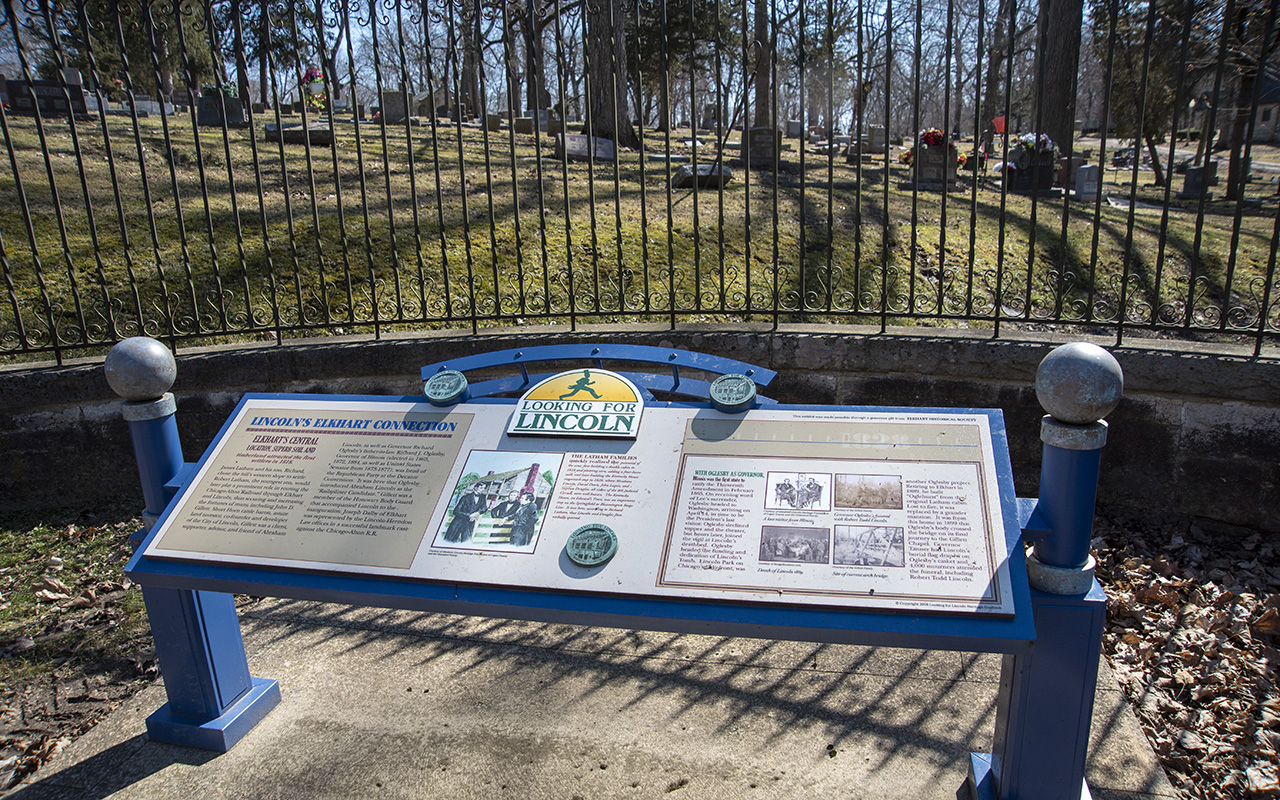 As you travel through the Cemetery you will see the St.John the Baptist Chapel. This began as, and continues to be, a private chapel that dates back to 1890. It was built by Lemira Gillett in memory of her husband, John D. Gillett.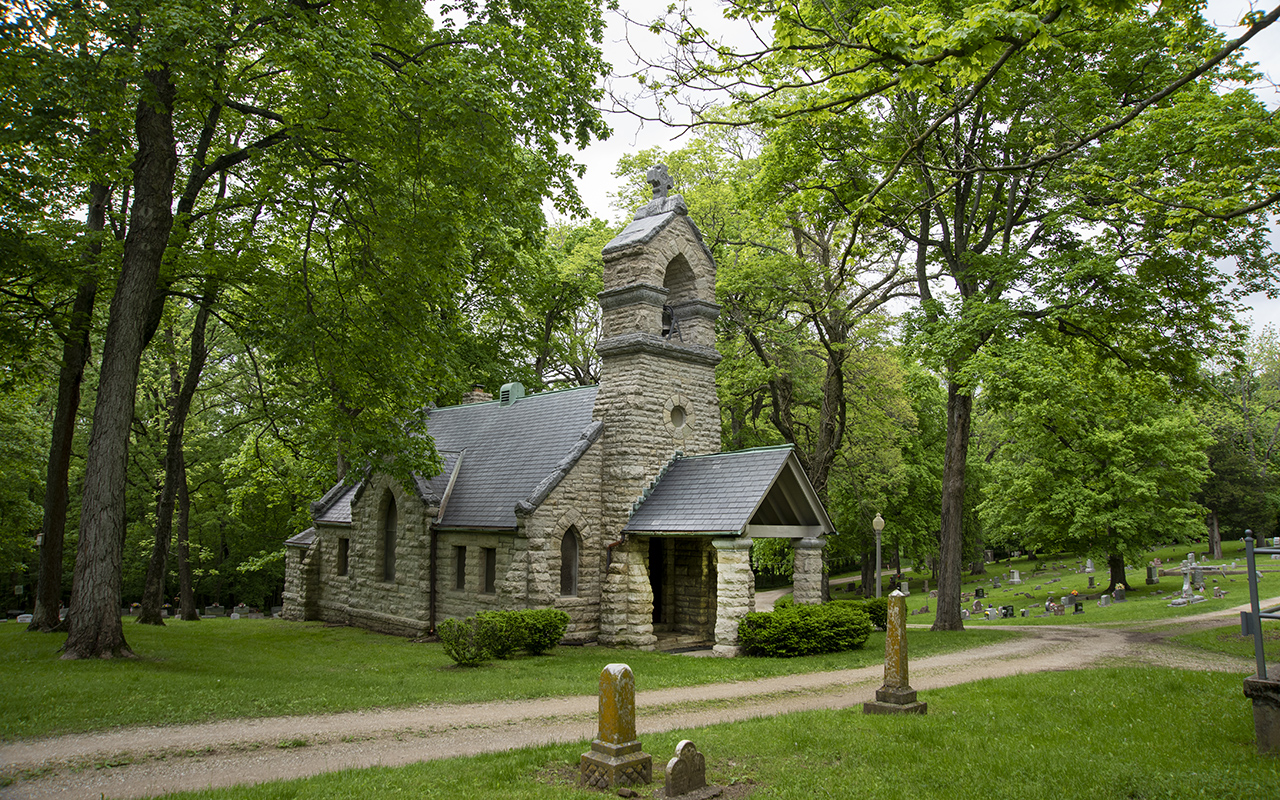 The Cemetery is sorrounded by Elkhart Hill Grove, a protected, private nature preserve that dates back to 1860. It has been owned by the Gillett Family for 8 generations.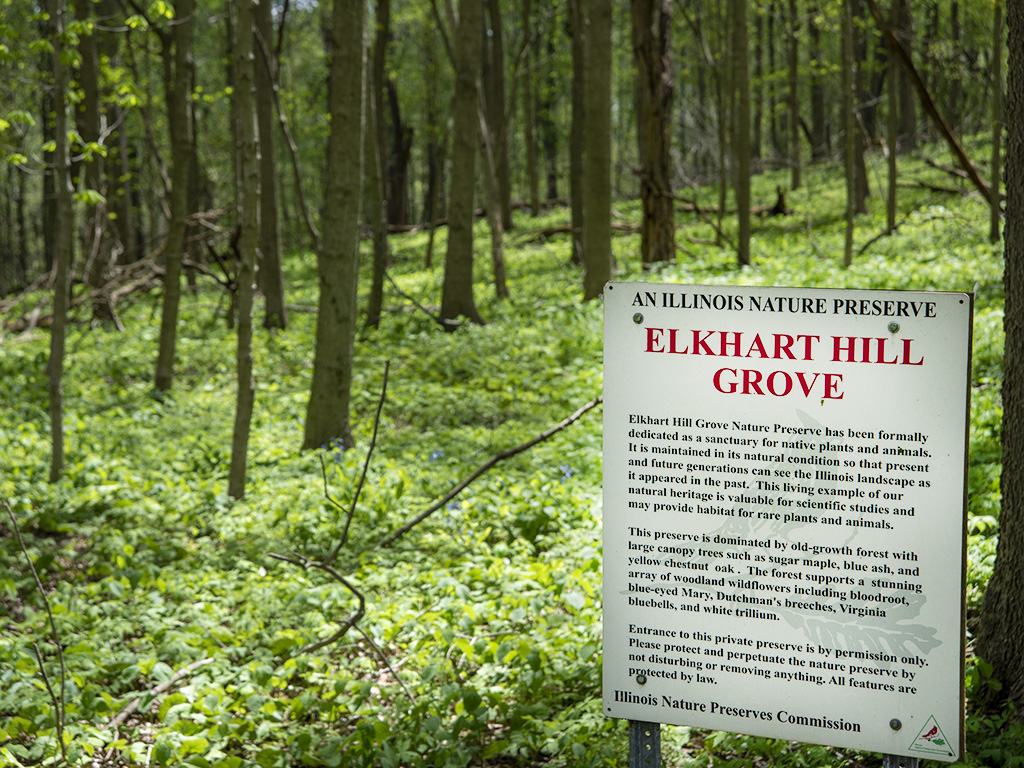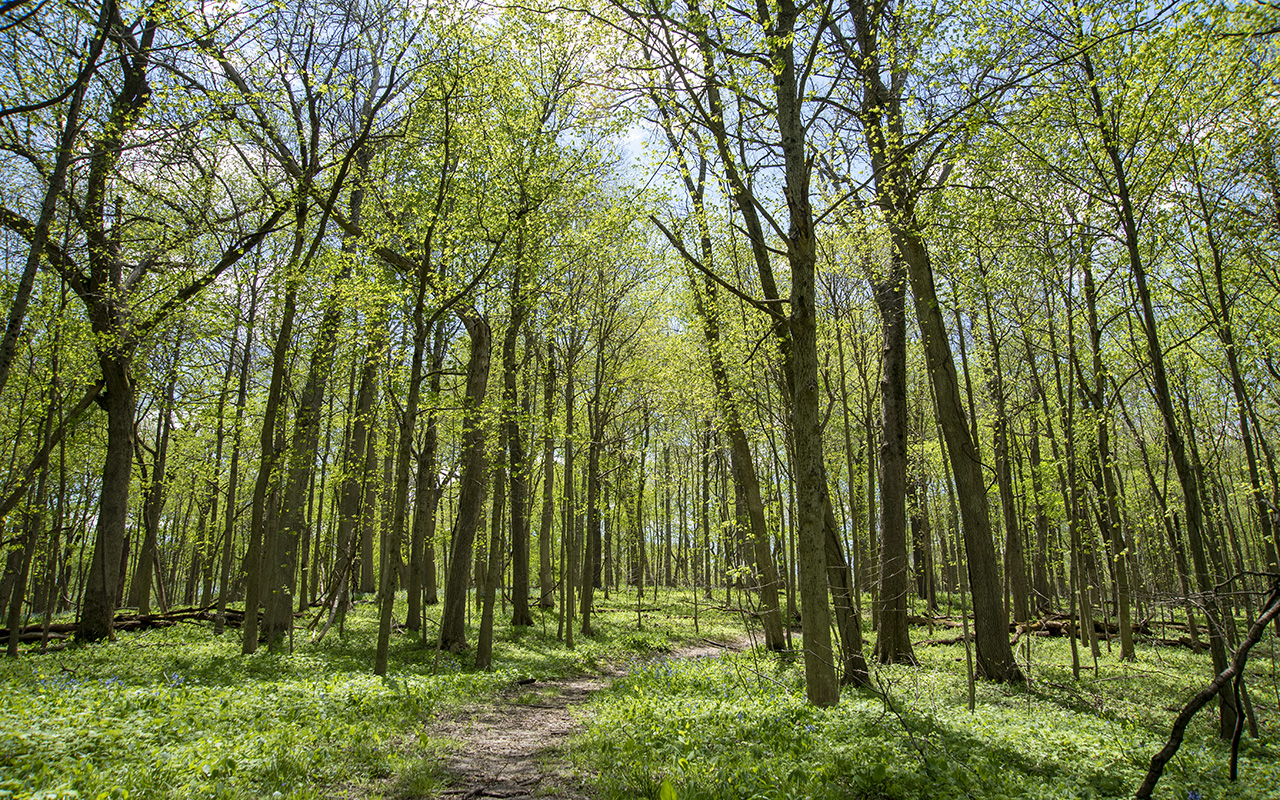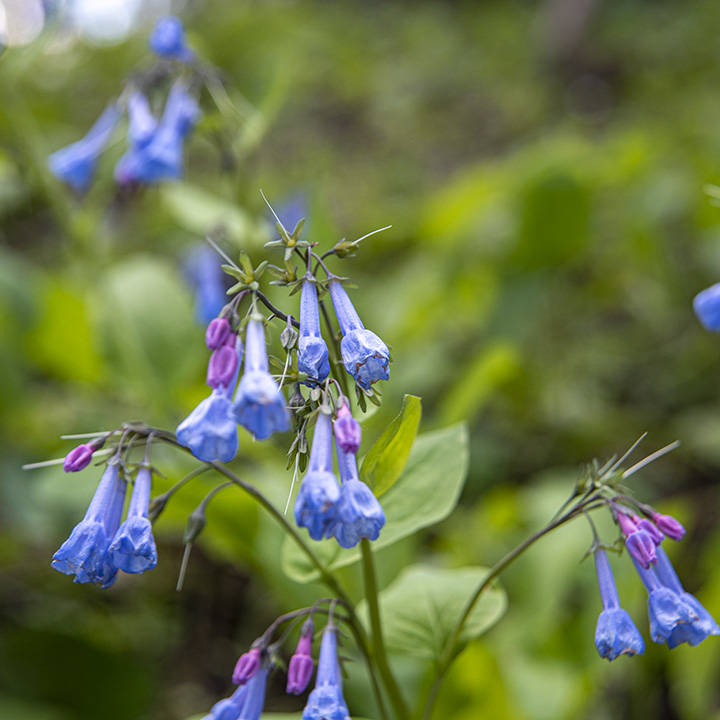 As you continue to travel through the Cemetery you will also see the Richard J. Oglesby Mausoleum. Oglesby was a friend of President Lincoln, a Major-General in the Civil War, a U.S. Senator, and a three-time Governor of Illinois. He was laid to rest here and Abraham Lincoln's son, Robert Todd Lincoln, was in attendence. Read more about Governor Oglesby at in the Looking for Lincoln sign in entrance of the Cemetery.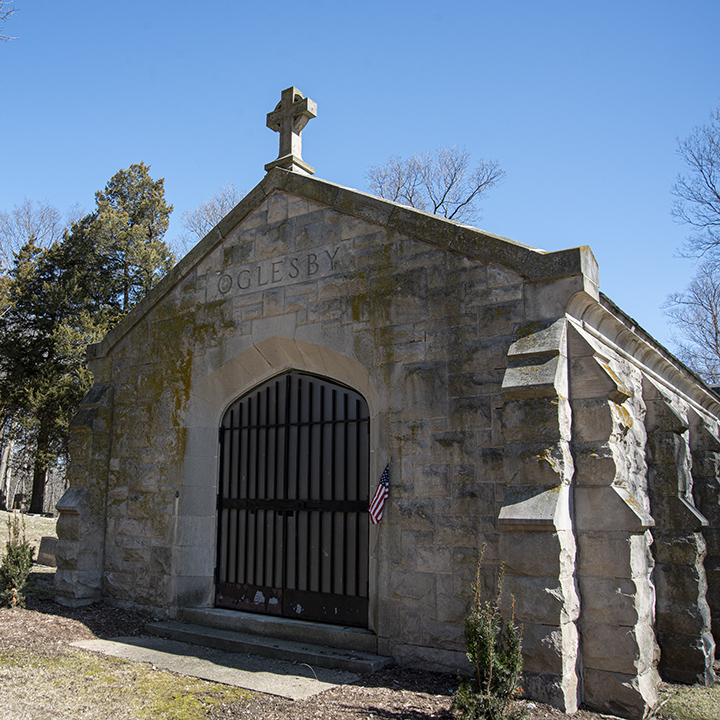 Across from the Mausoleum is the entrance to the Gillett Memorial Bridge. A privately owned bridge built in 1915 by Emma Gillett Oglesby, in memoriam of her brother, John P. Gillett. It was originally a wooden bridge built in 1899.