104 E. Cooke St.
Mt. Pulaski, IL 62548
(217) 792-3719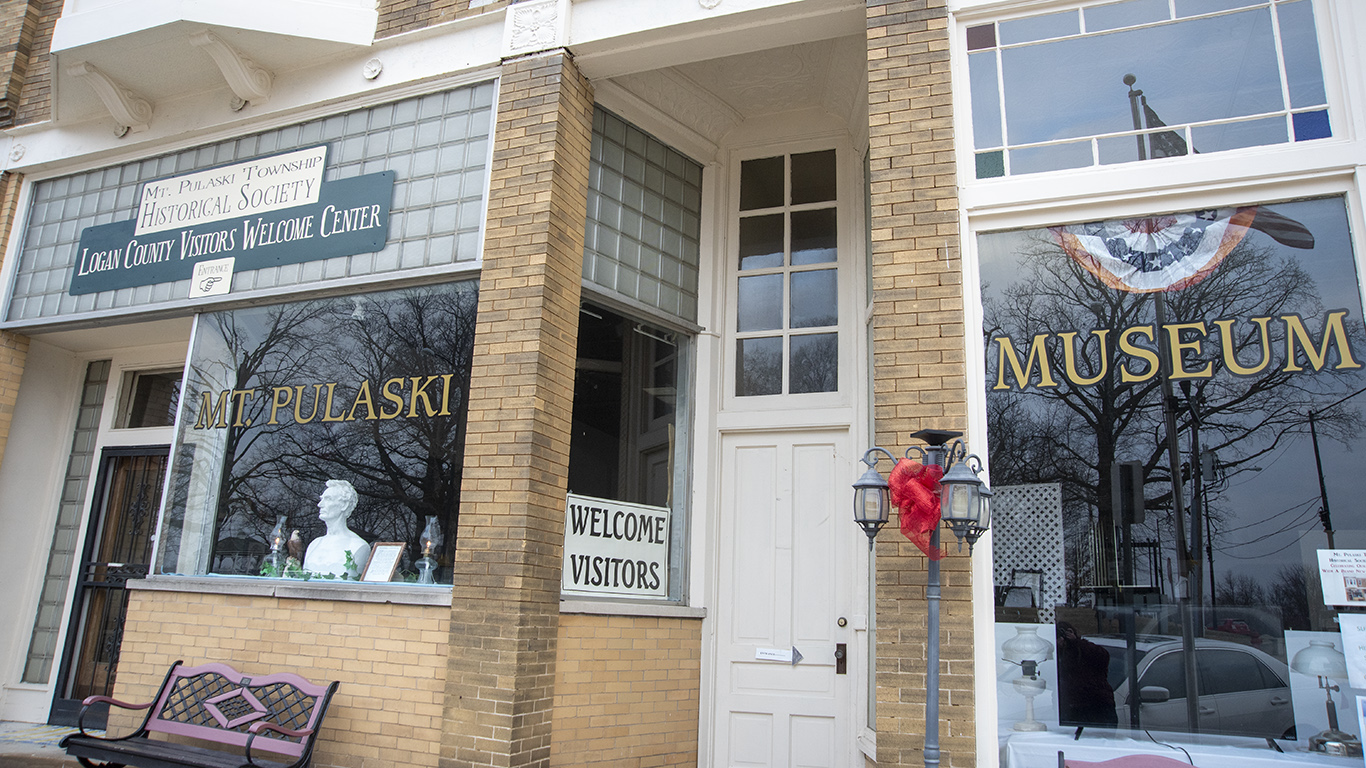 A great first stop is the Mt.Pulaski Historical Museum and Visitor Center. The museum has a variety of displays that tell the town's history from 1836 till today. As you walk through the first floor you will see items such as a 19th-century buggy, military uniforms that date back to the Civil War, and even the guestbook from the Mt. Pulaski House Hotel when William McKinley, Grover Cleveland, Teddy Roosevelt, and John D. Rockefeller stayed for the 1900 Republican Rally. One of the rooms used to be home to the First National Bank and still has the original teller booths and bank vault. This building is also home to the Genealogical Center of Mt. Pulaski.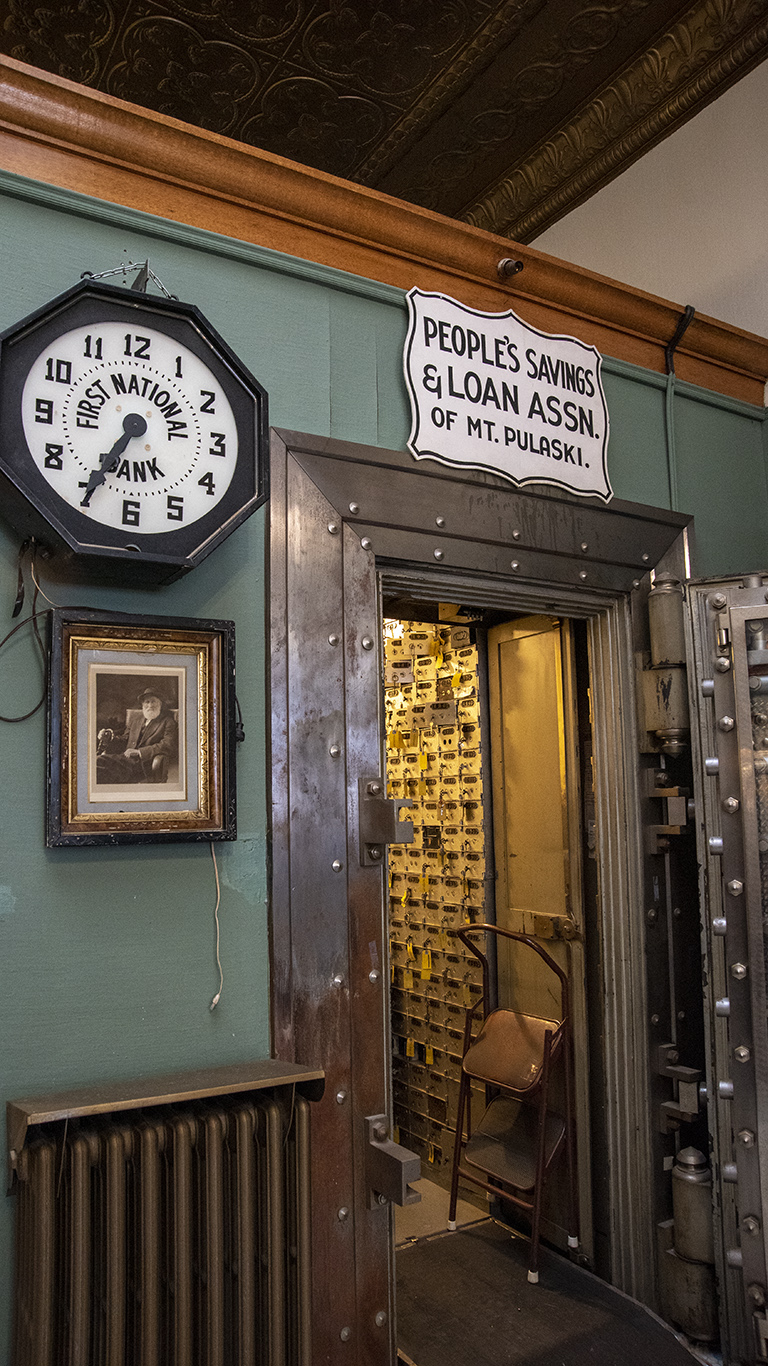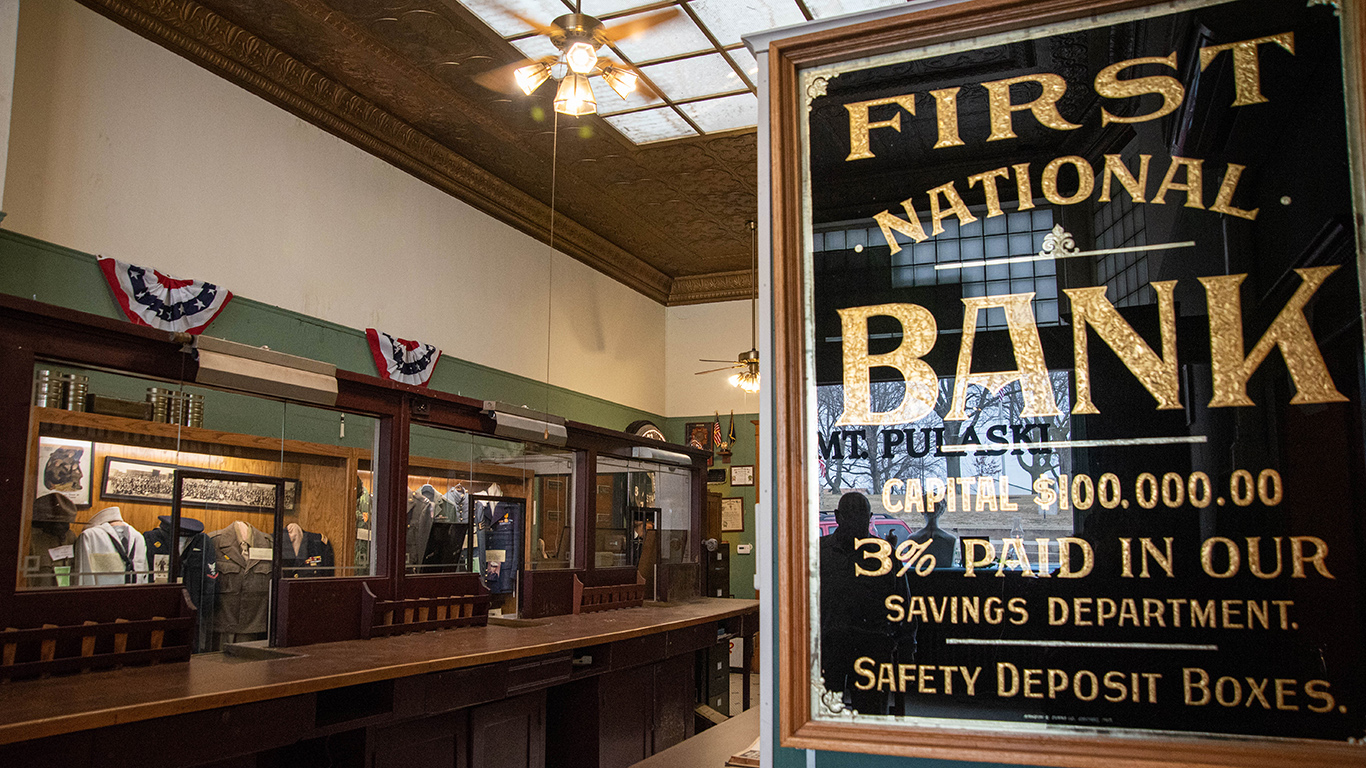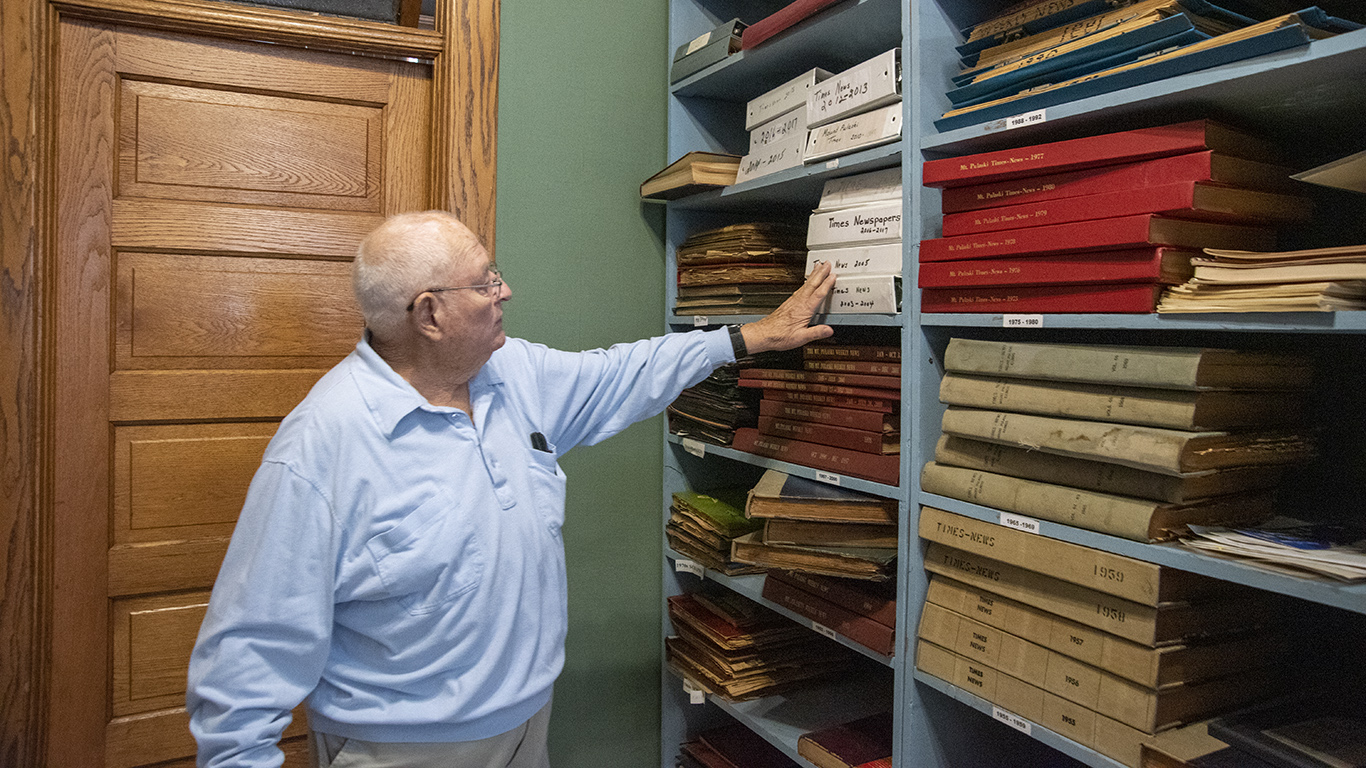 Heading up to the second floor is like traveling back in history. Explore 8 rooms set up like a boarding house/home from the mid 19th Century. Including a kitchen, bedrooms, formal dining room, game room, and parlor. Also, learn about some of the famous residents of Mt. Pulaski, like the first lady of radio--Vaughn DeLeath (originally know as Leonore Vonderlieth).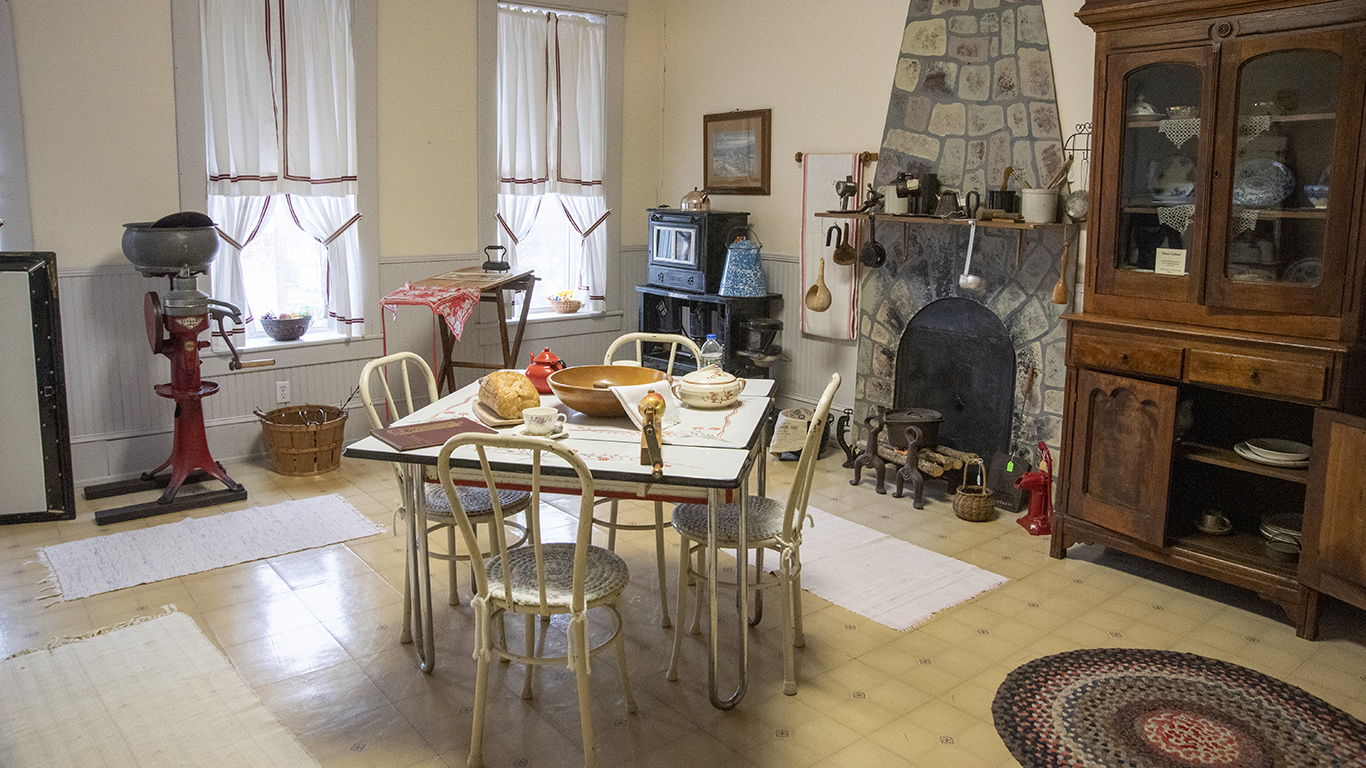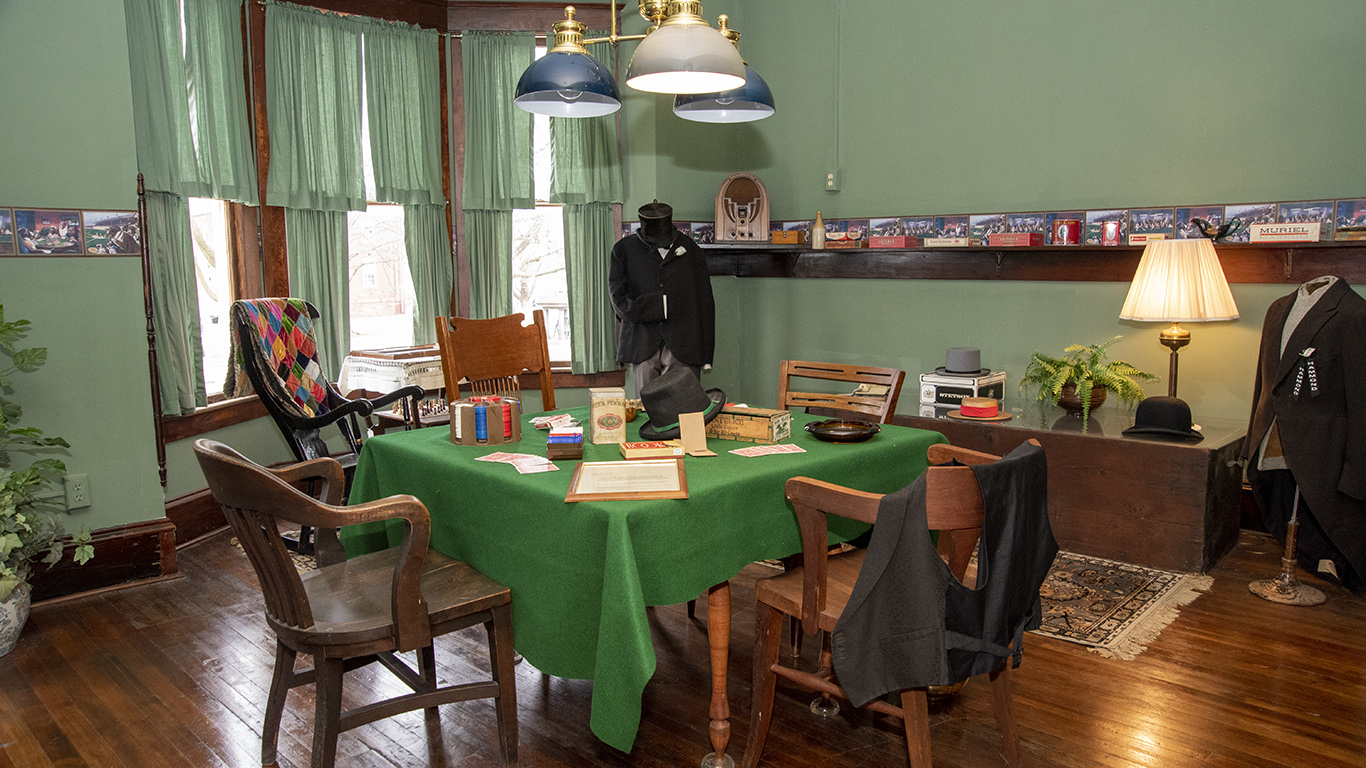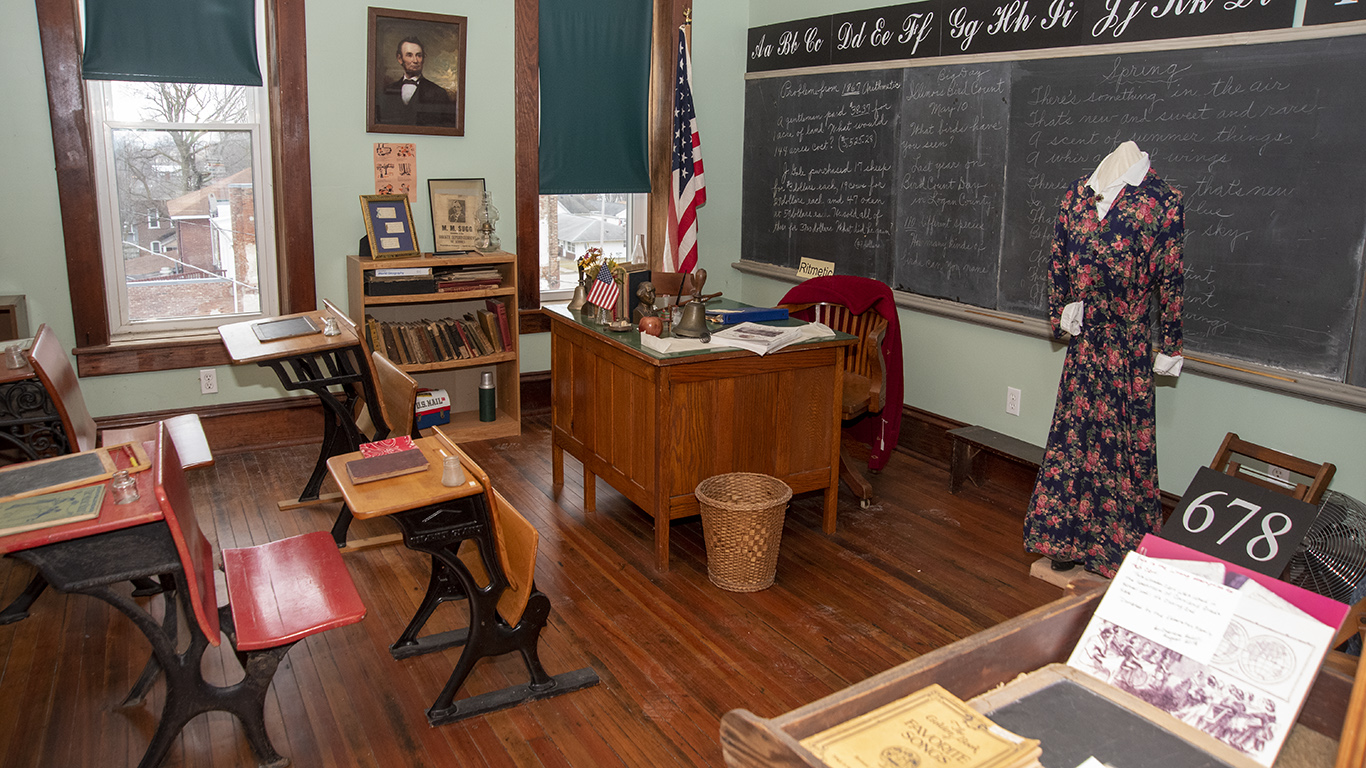 The museum is run by volunteers and open from 12 pm - 4 pm Thursday-Saturday.
Visit the Facebook Page
Visit the Website Here