113 South Washington St.
Mt. Pulaski, IL 62548
(217)-792-3919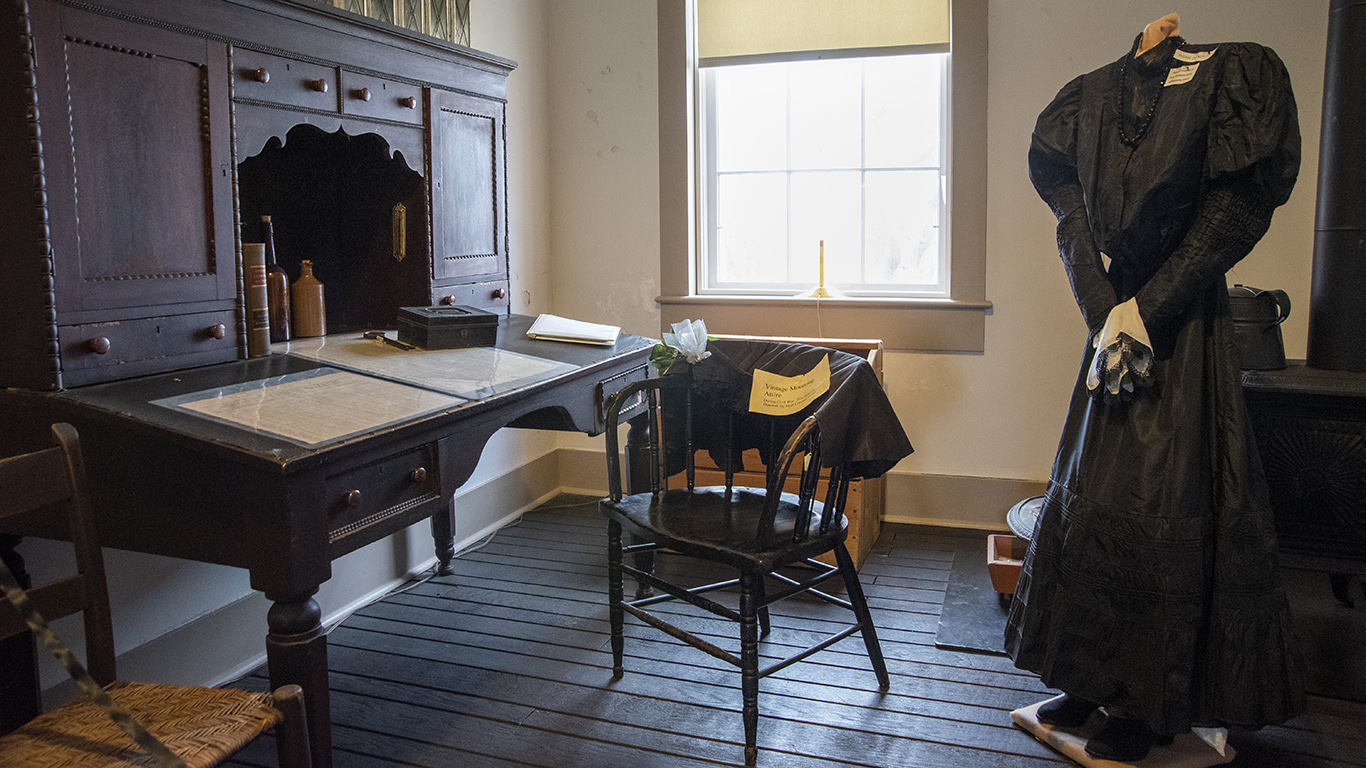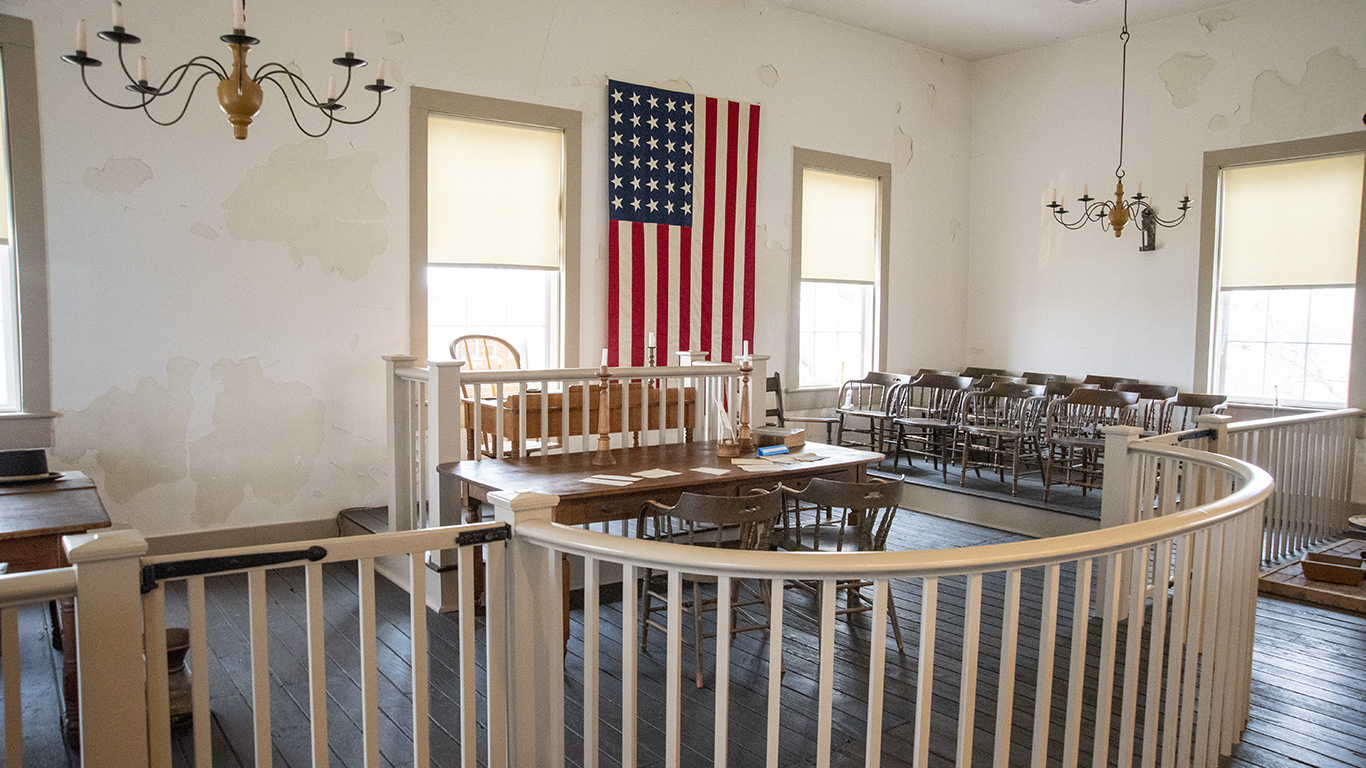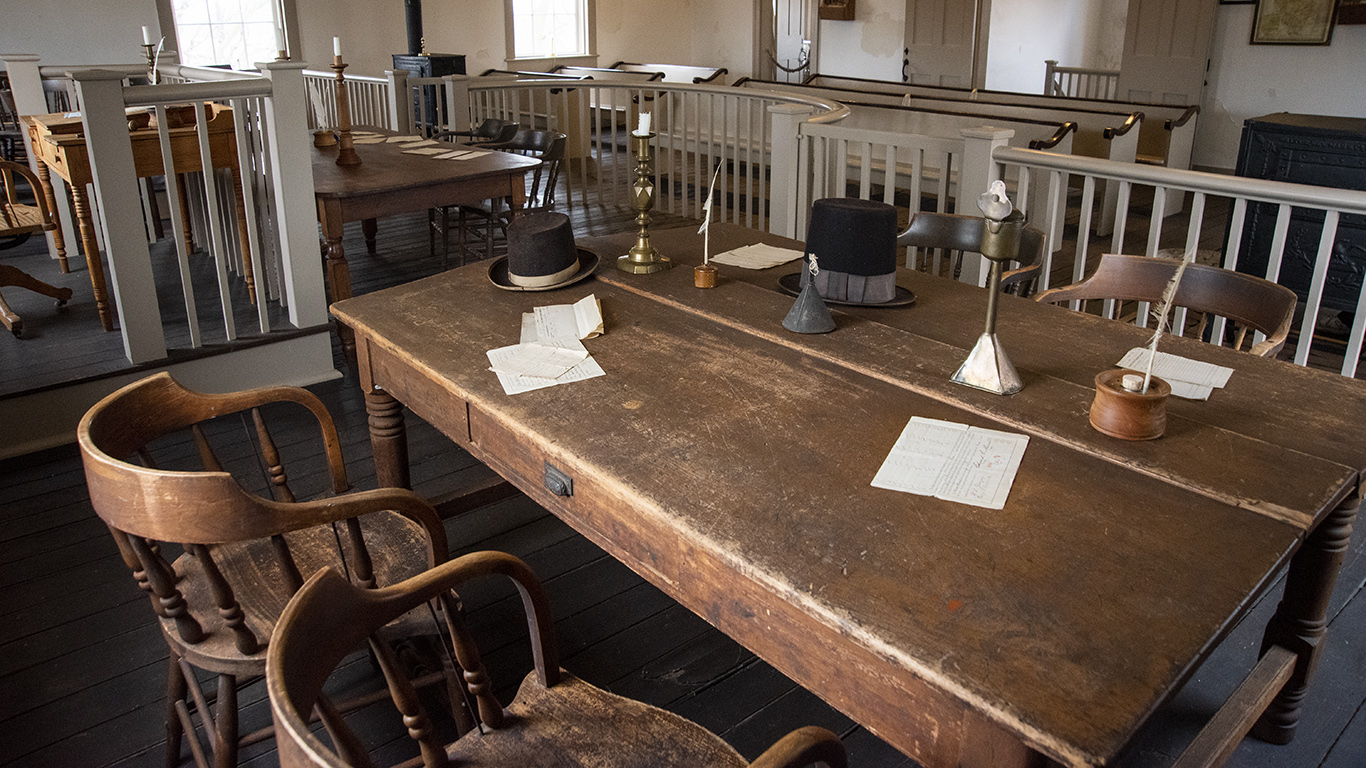 The Mt. Pulaski Courthouse is a Greek Revival style building. It was built in 1848 and served as the county seat from 1848-1855. This courthouse is one of only two original courthouses from when Abraham Lincoln worked as a traveling lawyer on the 8th Judicial Circuit.
Take a step back in time, see what the courthouse would have looked like during the mid 19th Century. See where Lincoln would have argued cases in court, and walk upstairs on the original floor where he would have walked.
After 1855, the building served as a school, city hall/jail, and post office before being given to the state of Illinois in 1936 for preservation. In 1978 it was added to the National Register of Historic Places and now welcomes thousands of visitors each year from around the globe.
Visit the Website Here
Visit the Facebook Page