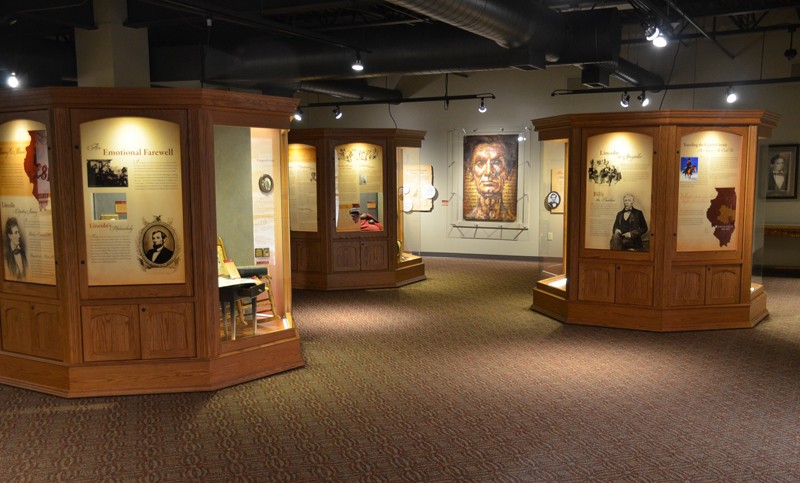 Address:

1115 Nicholson Rd.

Lincoln

IL

62656


Phone:

217-735-7399
Miscellaneous Information:

The Lincoln Heritage Museum allows visitors to appreciate the incredible life and legacy of Abraham Lincoln.

Today, the museum showcases many rare Lincoln artifacts, including an original 1860s "railsplitter" canidate banner, the ballot box in which Lincoln cast his vote for president in 1860, mourning clothes worn by Mary Lincoln, and a wealth of Civil War rifles, soldiers' items, and recruitment broadsides just to name a few.